Bashaw Golf & Country Club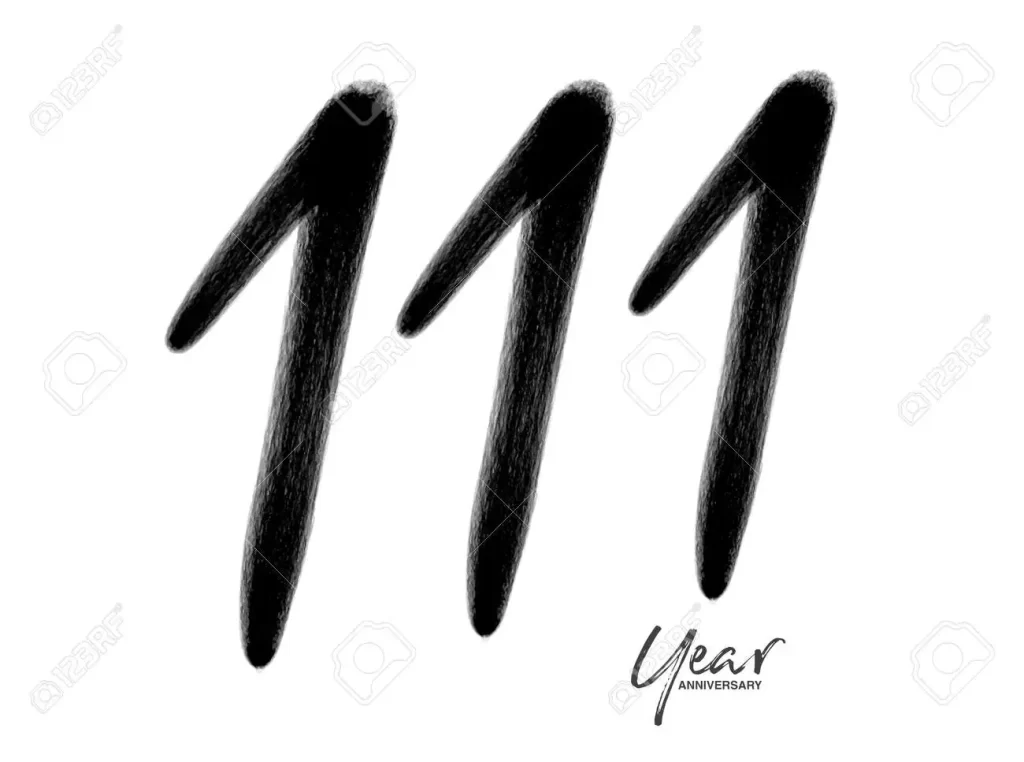 Bashaw Golf and Country Club will be Celebrating their 111th Anniversary in 2023!
Again this year we will be celebrating our anniversary with a 18 hole tournament, on August 12. You only turn 111 once.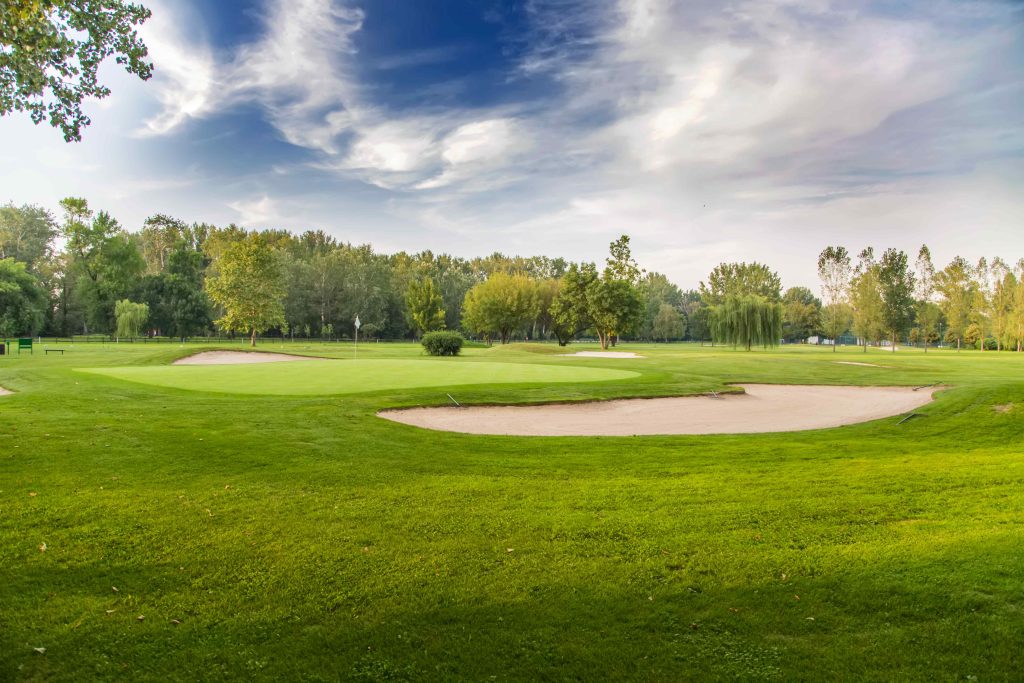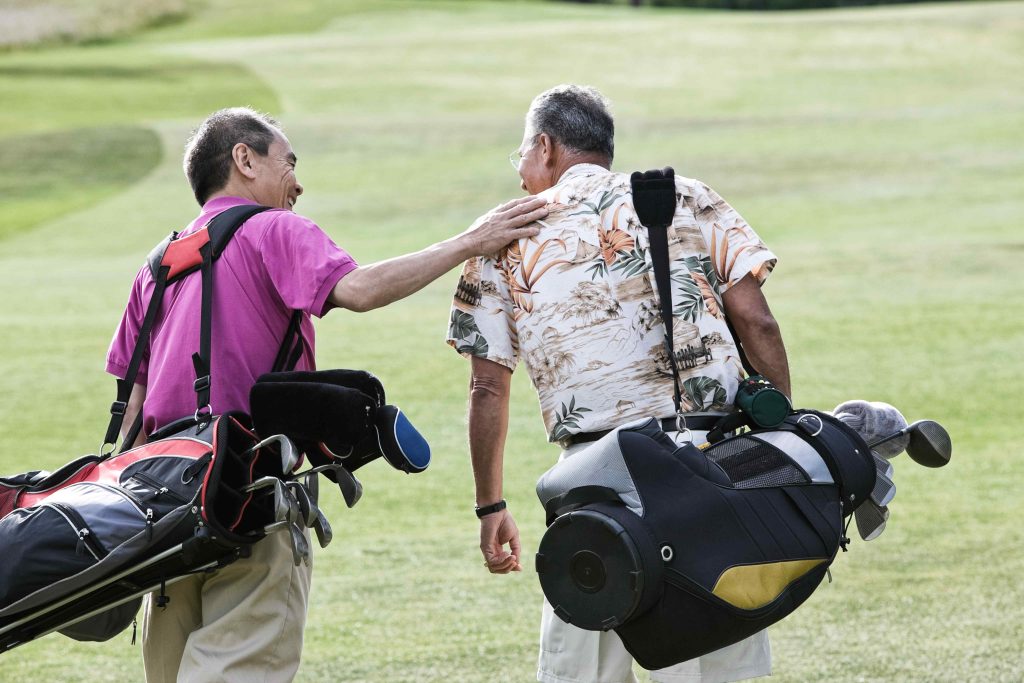 * Due to the high volume of calls, the return of phone messages may be delayed.
** Weekend tee times can only be booked on the Wednesday before.
***Unfortunately we no longer have a cash machine available in the clubhouse, please be aware of that and make alternate arrangements prior to your arrival.
**** Book early for camping spots if you have guests coming as sites fill up fast. Please note however that camping spots cannot be booked more than 90 days in advance.
***** Please remember that dogs must remain on leash, while they are on Bashaw Golf and Country Club property.
******For safety reasons, all privately owned golf carts being utilized on BGCC property between dusk and dawn will now be required to have mounted, fully functioning headlamps on or before July 31, 2022. Handheld flashlights will not be considered as an acceptable means of forward lighting. Failure to abide by this policy may result in suspension of cart privileges in the campground and on the course.
Bashaw Golf & Country Club